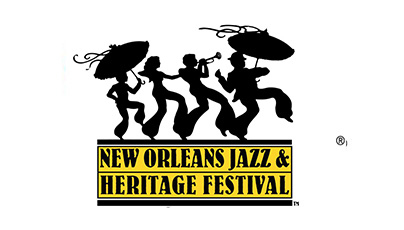 ew Orleans Jazz and Heritage Festival 2015, also known as Jazz Festival will be taking place end of April and beginning of March.
Don't miss this annual celebration of music and New Orleans culture, Jazz is everywhere but you will also enjoy blues, gospel, latin, rap, country music and many more.
No festival is complete without food, you can enjoy Louisiana dishes: Mango Freeze, cochon de lait sandwiches, alligator sausage, boiled craw-fish, soft shell crab po'boy, Cajun jambalaya, jalapeño bread, fried green tomatoes, to name a few.
If you are heading to south don't miss this unique festival intending to bring a group just write to us;
info @trvloptions.com
and don't forget space is limited !!!